About Us
THE BEEPIXL STORY
Founded in 2014, BEEPIXL's mission is to bring everything to digital platform for company and make it available 24×7 online by means of website, software, mobile apps etc.
Get Know
OUR COMPANY HISTORY
BEEPIXL is a leading software company in Navsari, founded in 2014 by Abhishek Jain.
BEEPIXL, we are a software development company in Navsari that prioritizes the needs of our customers above all else. We believe that "Whatever We Deliver, We Deliver for a Good Value," and strive to provide the best possible solutions to our clients' problems. Our team is highly skilled and able to find the best possible solutions using their creativity and ingenuity.
With over 500+ completed projects under our belt, we have built a strong reputation for delivering high-quality software solutions to our clients. We attribute our success to the trust and confidence that our clients have placed in us, as well as our commitment to integrity and honesty.
At BEEPIXL, we are always looking to stay at the forefront of new technology and learning, so that we can bring the latest and most innovative ideas to our projects. We have a strong focus on global expansion and are committed to working with businesses of all sizes to help them leverage technology and achieve their long-term goals.
Vision
Becoming the top service provider in the region
Mission
 is to help businesses and organizations achieve their goals through the use of technology and digital platforms
we have consistently delivered high-quality software development, website design and development, mobile app development, CRM development, and other digital services to clients in Navsari and beyond.
As a full-service digital agency, we offer a range of services to help businesses and organizations improve their online presence and reach. These include website development, mobile app development, software development, social media marketing, search engine optimization (SEO), and e-commerce website development. By using SEO optimized keywords throughout our marketing efforts, we can help improve the visibility of our clients' websites and social media profiles in search engine results, making it easier for people to find and engage with their businesses online.
At BEEPIXL, we are dedicated to providing our clients with the best possible service and support. Our team of experienced professionals is committed to delivering innovative, reliable, and cost-effective solutions that meet our clients' unique needs and requirements. If you are in need of website development, mobile app development, software development, or any other digital services in Navsari, we encourage you to contact us to learn more about how we can help you achieve your goals.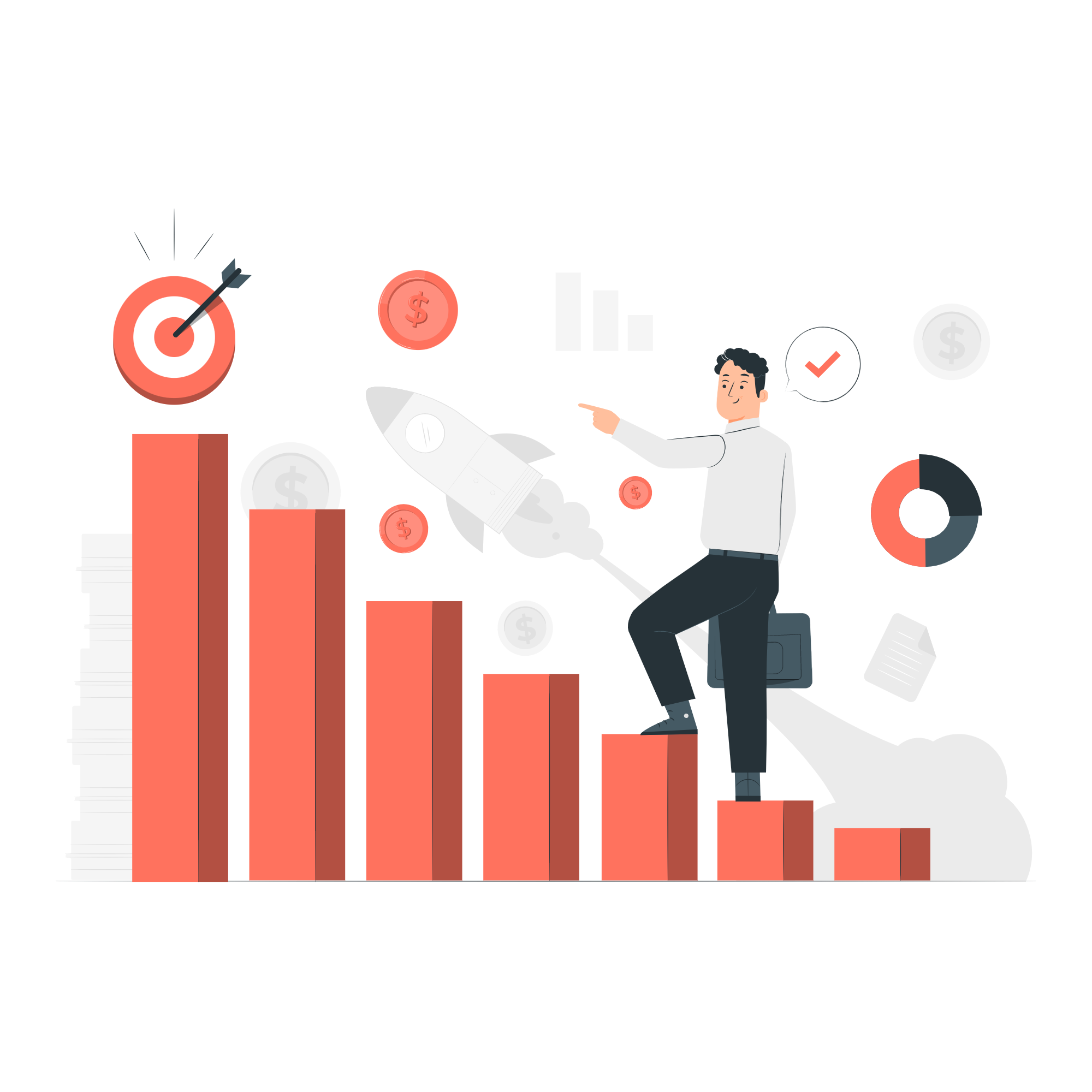 Our Happy Clients
With BEEPIXL, you will fast-track your path to business success
ankit shah
15. September, 2021.
One of the best web and app developer company very well experienced developers.I must recommended Bee Pixl
Karan Jagani
10. July, 2021.
prompt and excellent service... Highly recommended
Vinit Shah
19. June, 2021.
Very good mobile app development company. Highly recommended to any one lokking for mobile app development.
Mira Dholariya
16. April, 2021.
Beepixl provided a very quick and easy solution to a problem that I've had for days. He was very communicative, knowledgeable, and provided a fast solution. I recommend beepixl for any work regarding WordPress, HTML, CSS, and PHP. A+!!!
Paresh Patel
11. October, 2020.
Best Mobile app development company in Navsari
Chirag Rana
5. October, 2020.
Brother congregation for new platform.