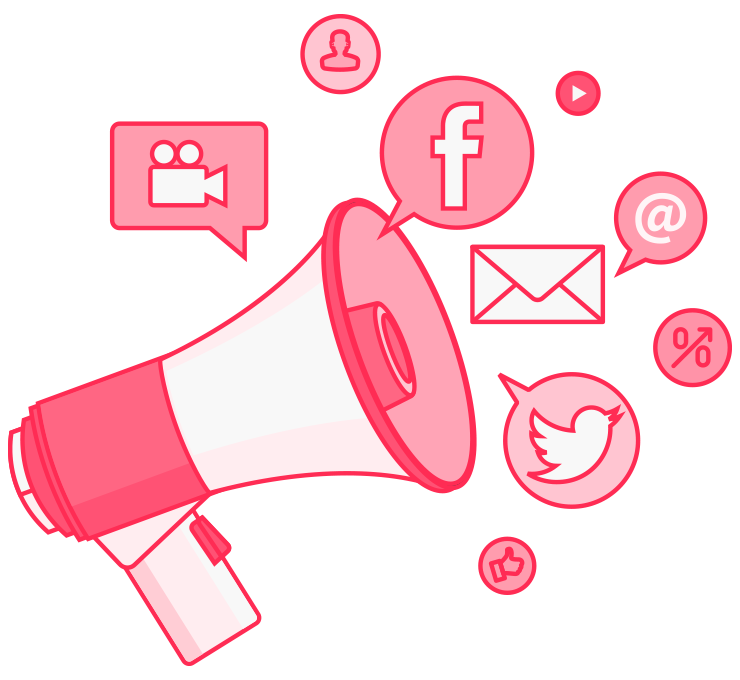 BEEPIXL is a leading provider of social media marketing services in Navsari, helping businesses and organizations increase their online presence and reach on popular social media platforms. Our team of experienced social media marketers can create and implement a customized social media marketing strategy that aligns with your business goals and target audience.
Our Process
How Our Experts Handle The Project Efficiently,
Social Media Strategy Development:
We work with you to understand your business goals and target audience, and create a social media strategy that aligns with these objectives. This may include identifying the most appropriate social media platforms for your business, setting goals and KPIs, and developing a content calendar.
Content Creation:
We create and share engaging and relevant content on your social media platforms to attract and retain followers. This may include blog posts, articles, images, videos, and other types of media.
Community Management:
We manage and respond to comments and messages on your social media platforms to foster a sense of community and improve customer relationships. This may include answering customer questions, responding to reviews, and engaging with followers.
Advertising:
We can help you create and manage social media advertising campaigns to reach a wider audience and drive conversions. This may include targeting specific demographics, creating ad copy and visuals, and optimizing campaigns for maximum effectiveness.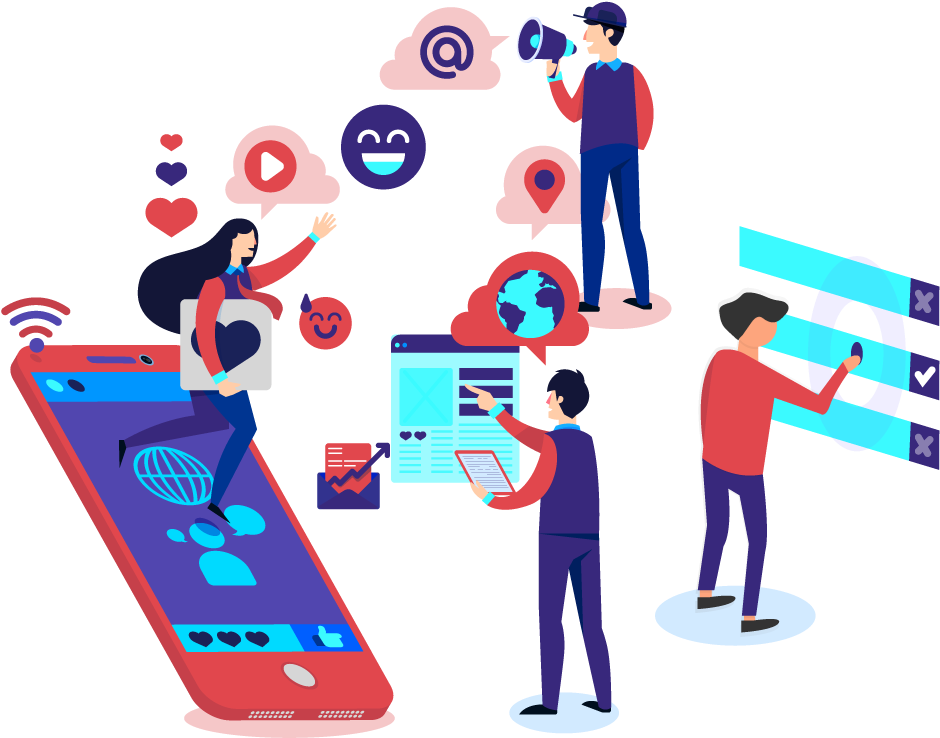 By using SEO optimized keywords throughout our social media marketing efforts, we can help improve the visibility of your social media profiles and content in search engine results, making it easier for people to find and engage with your business online.
Overall, our social media marketing service is designed to help businesses and organizations effectively reach and engage with their target audience on social media, building brand awareness and driving conversions. If you are interested in our social media marketing services in Navsari, please don't hesitate to contact us to discuss your project in more detail. We would be happy to provide you with a quote and more information on how we can help you achieve your goals.