AT BEEPIXL, we offer UI/UX development services to help businesses and organizations create user-friendly and visually appealing websites, apps, and other digital products. UI (user interface) and UX (user experience) design are important aspects of digital product development, as they help ensure that the product is easy to use and provides a positive experience for the user.
Our Process
How Our Experts Handle The Project Efficiently,
User Research:
We conduct research to understand the needs, goals, and preferences of the target audience.
Wireframing And Prototyping:
We create wireframes and prototypes to visualize and test the layout, navigation, and overall functionality of the product.
Design:
We create a visual design for the product that is visually appealing and cohesive.
Usability Testing:
We test the product with users to ensure that it is easy to use and provides a positive experience.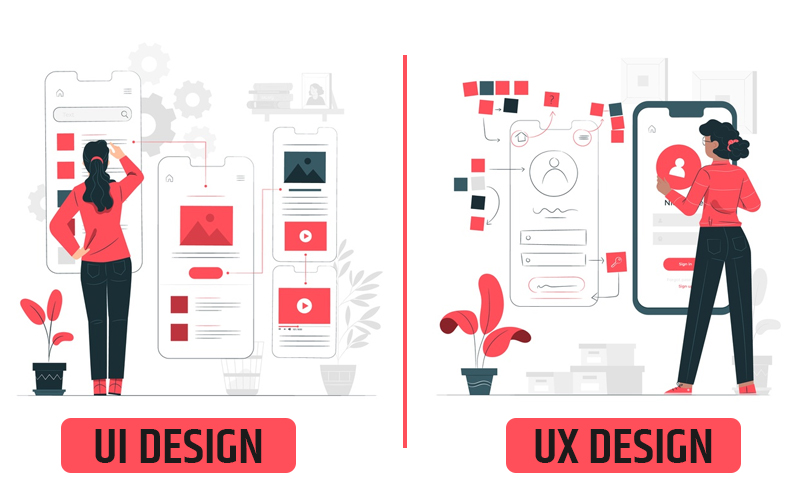 If you are interested in our UI/UX development services, please don't hesitate to contact us to discuss your project in more detail. We would be happy to provide you with a quote and more information on how we can help you achieve your goals.