Website Design & Development
At BEEPIXL, we offer a range of website design and development services to help businesses and individuals create professional, functional, and visually appealing websites in Navsari. Our team of experienced designers and developers can work with you to understand your needs and create a custom solution that meets your unique requirements.
Our Process
How Our Experts Handle The Project Efficiently,
Website Design:
We can help you create a visually appealing and cohesive design that reflects your brand and meets the needs of your target audience.
Website Development:
We can build and customize a website for you using a variety of technologies, including HTML, CSS, JavaScript, and more.
Content Creation:
We can help you create engaging and informative content that effectively communicates your message and helps drive conversions.
Search Engine Optimization (SEO):
We can optimize your website to improve its ranking in search engine results and make it easier for people to find you online.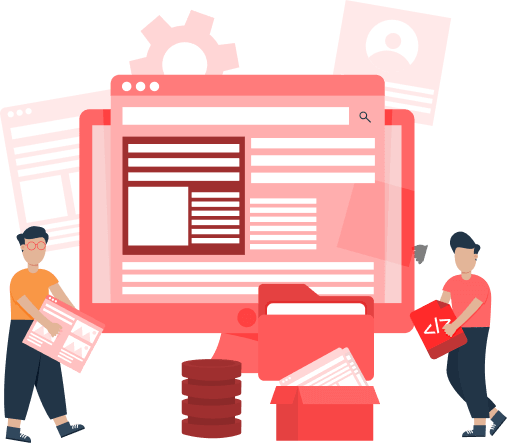 If you are interested in our website design and development services in Navsari, please don't hesitate to contact us to discuss your project in more detail. We would be happy to provide you with a quote and more information on how we can help you achieve your goals.